Tublove is a frozen yogurt parlor that produces fresh and healthy fruity froyo in tubs. Their ambition is to make mind, body, and soul fall in love with their tubs.

To appeal to the target audience—a new wave of health-conscious generation who are ever ready for dessert, 1. bold and clean fonts are used and incorporated into Tublove's logo, 2. any person with a keyboard can type Tublove's logo in one second.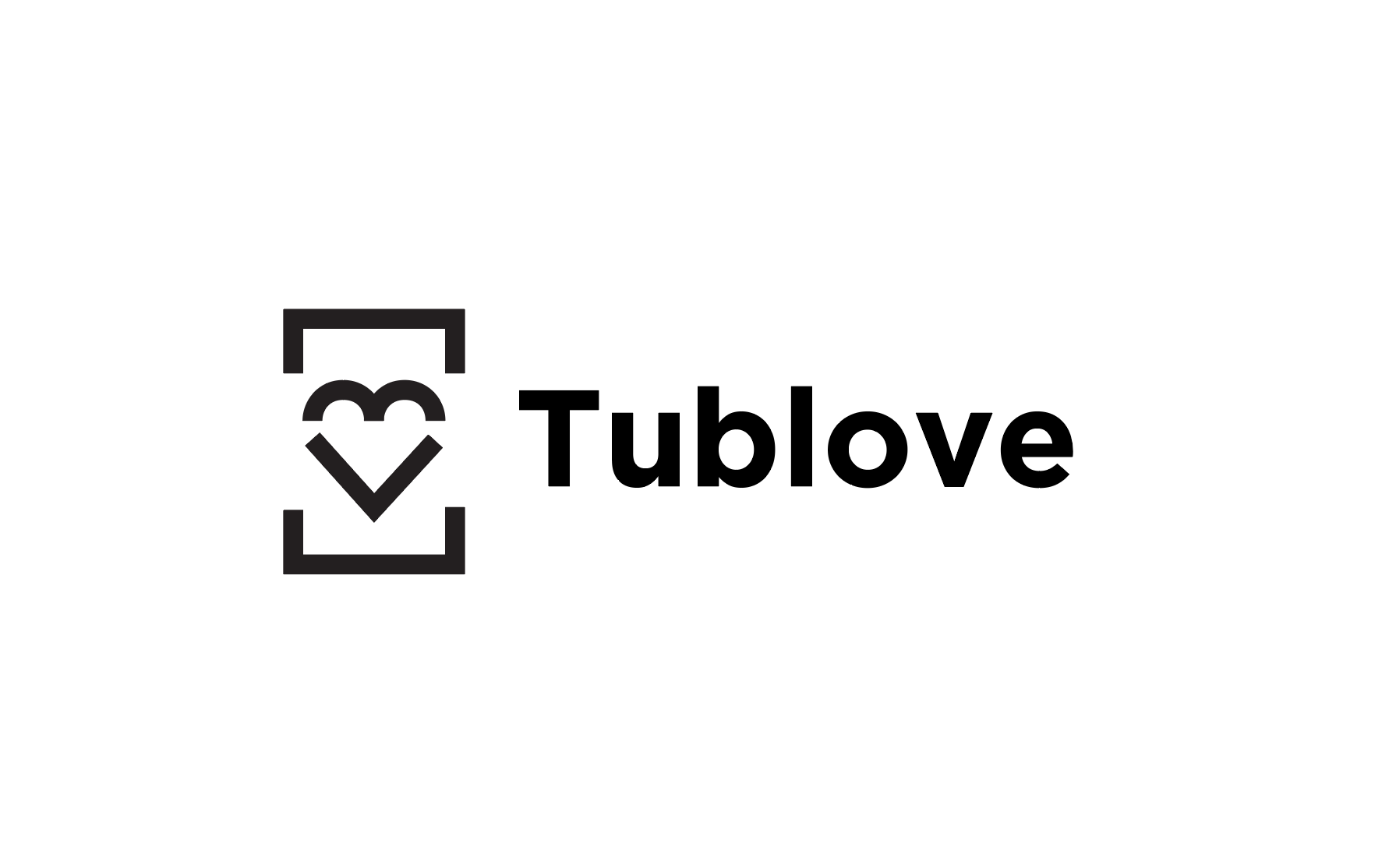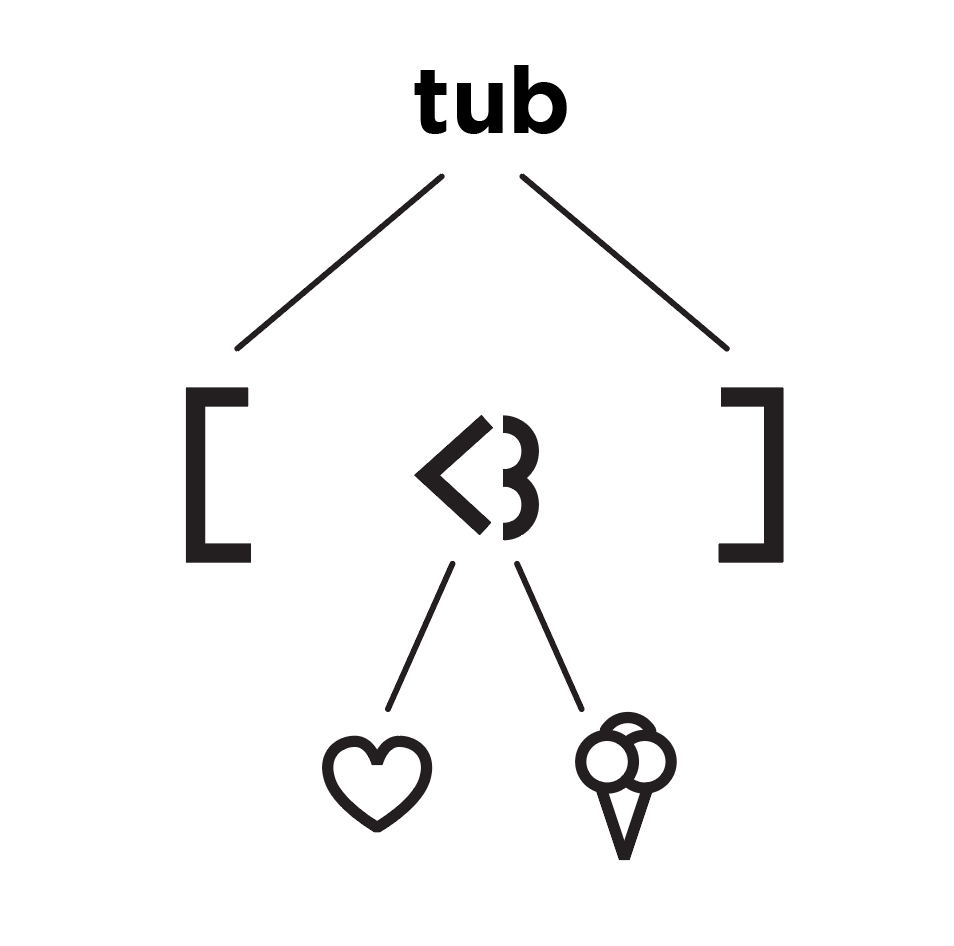 Tublove doesn't do crazy over-the-top flavors, but instead focuses on the foundational and most important aspect of their froyo—the crystal and honest texture melting in your mouth in fruity bursts.
With the idea of texture being at the core of Tublove, we illustrated these almost abstract blobs of froyo with fruit chunks to convey: Tublove froyo speaks for itself.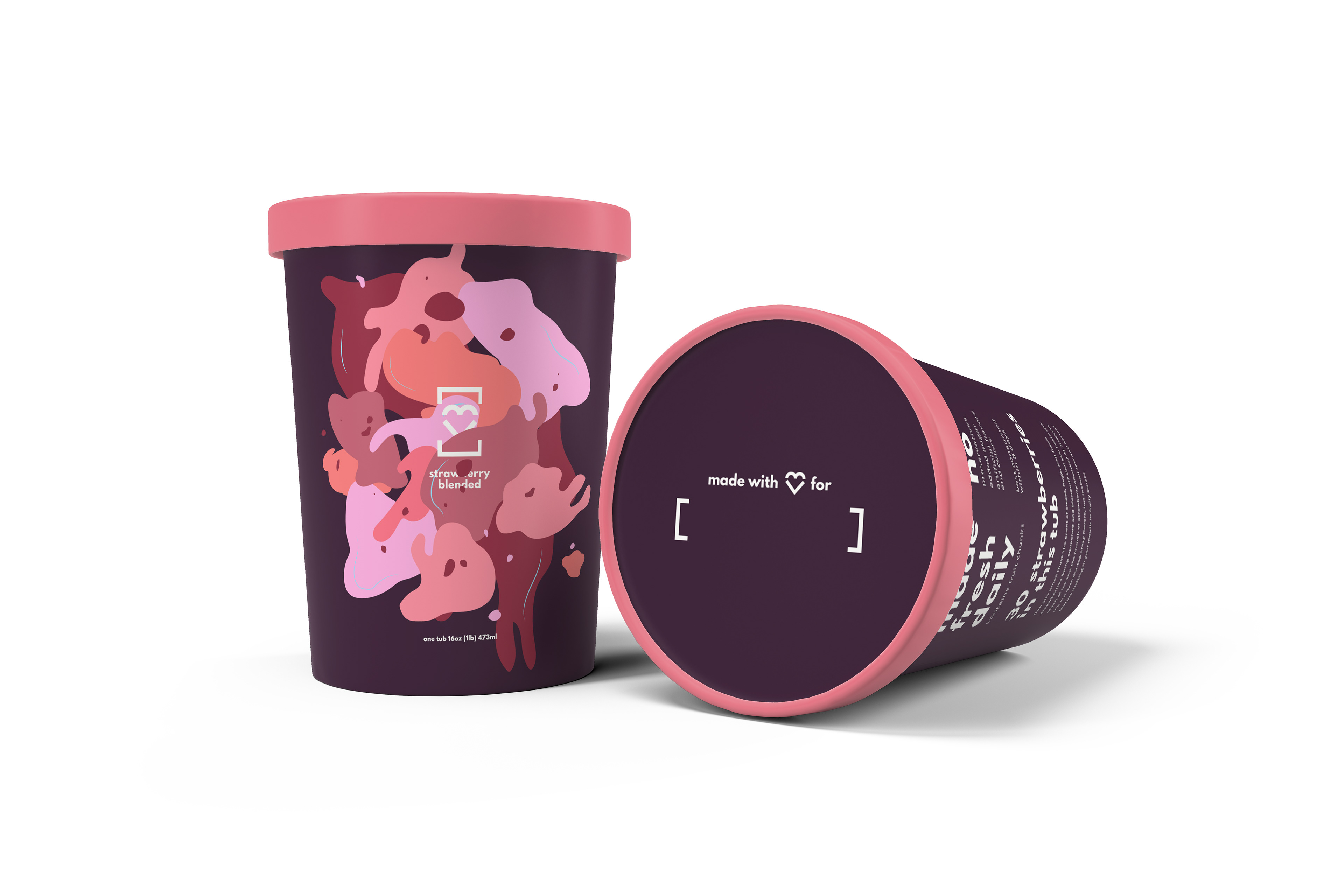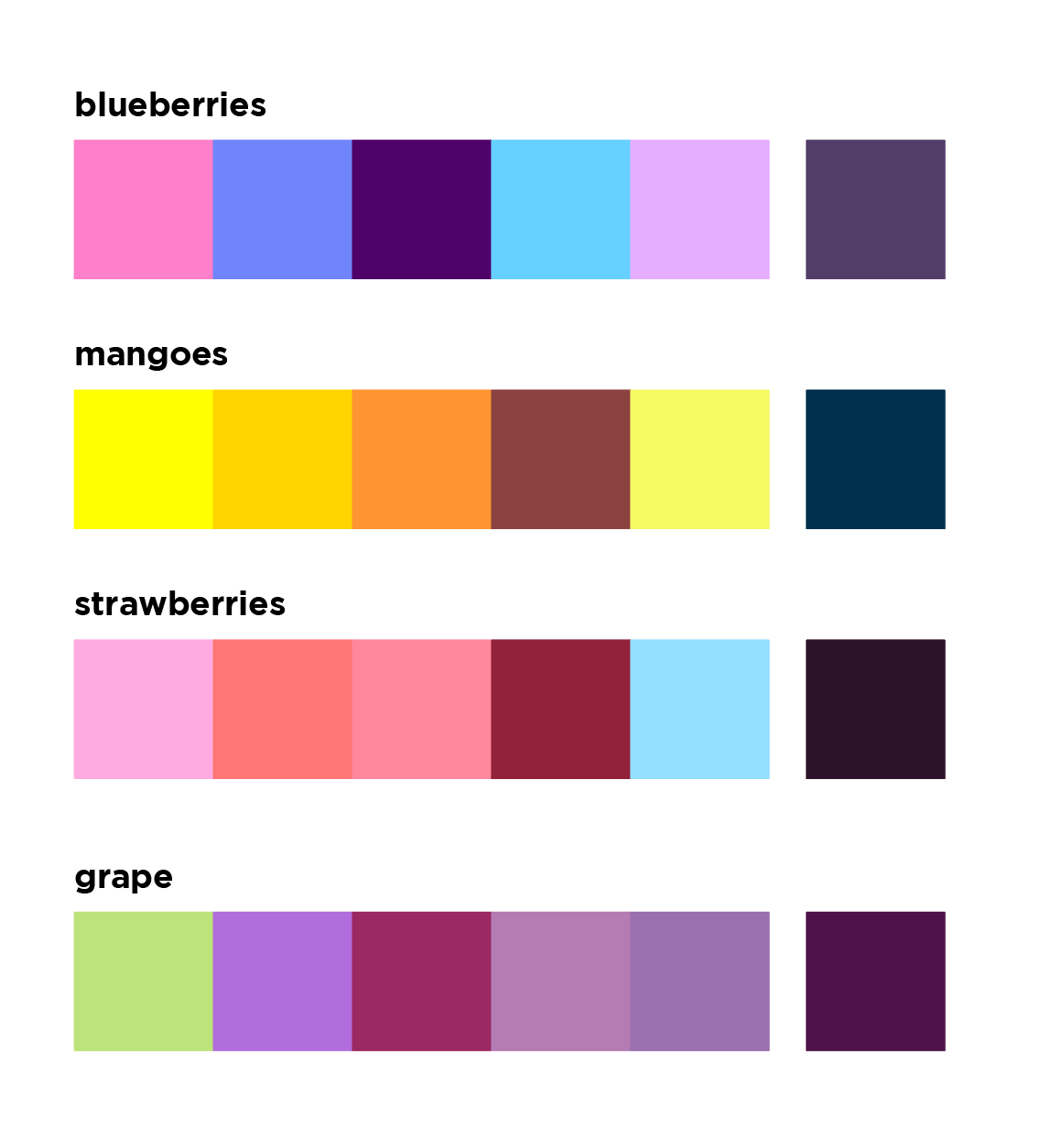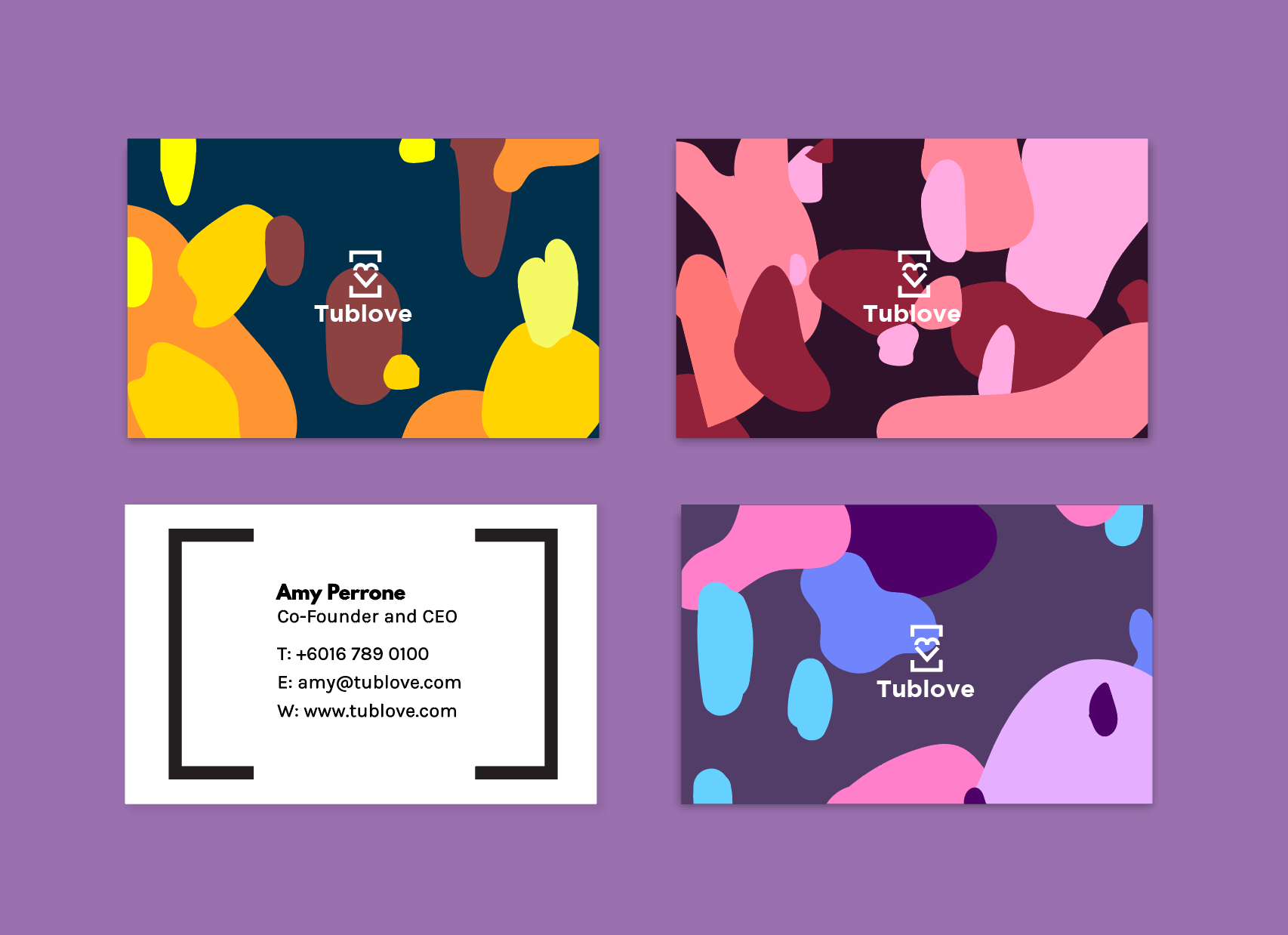 The project started off in a very different direction. The initial idea was to create a custom typeface that comprise of the angles and measurements used in the square bracket of the logo. But the design started to stray away from what Tublove essentially is: textures and taste.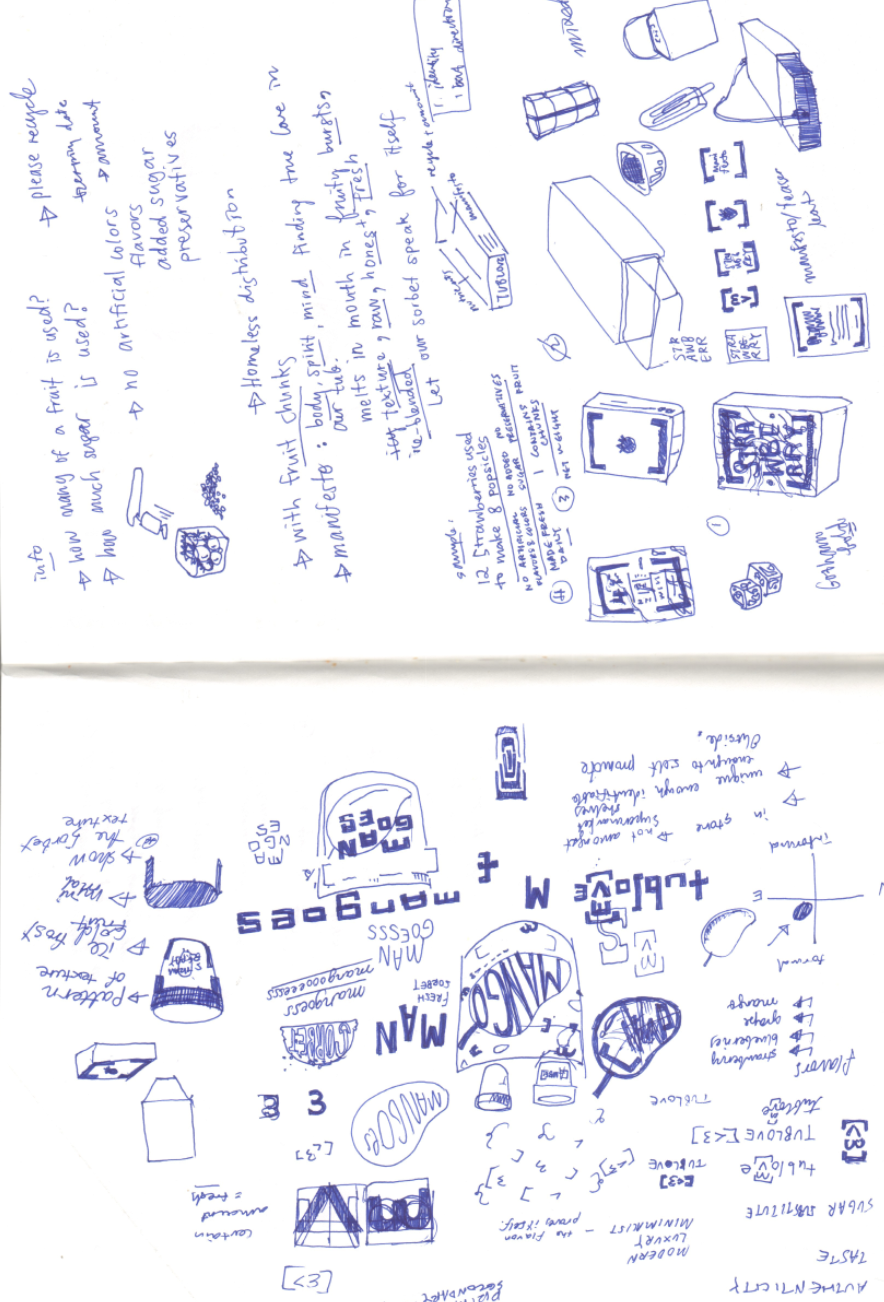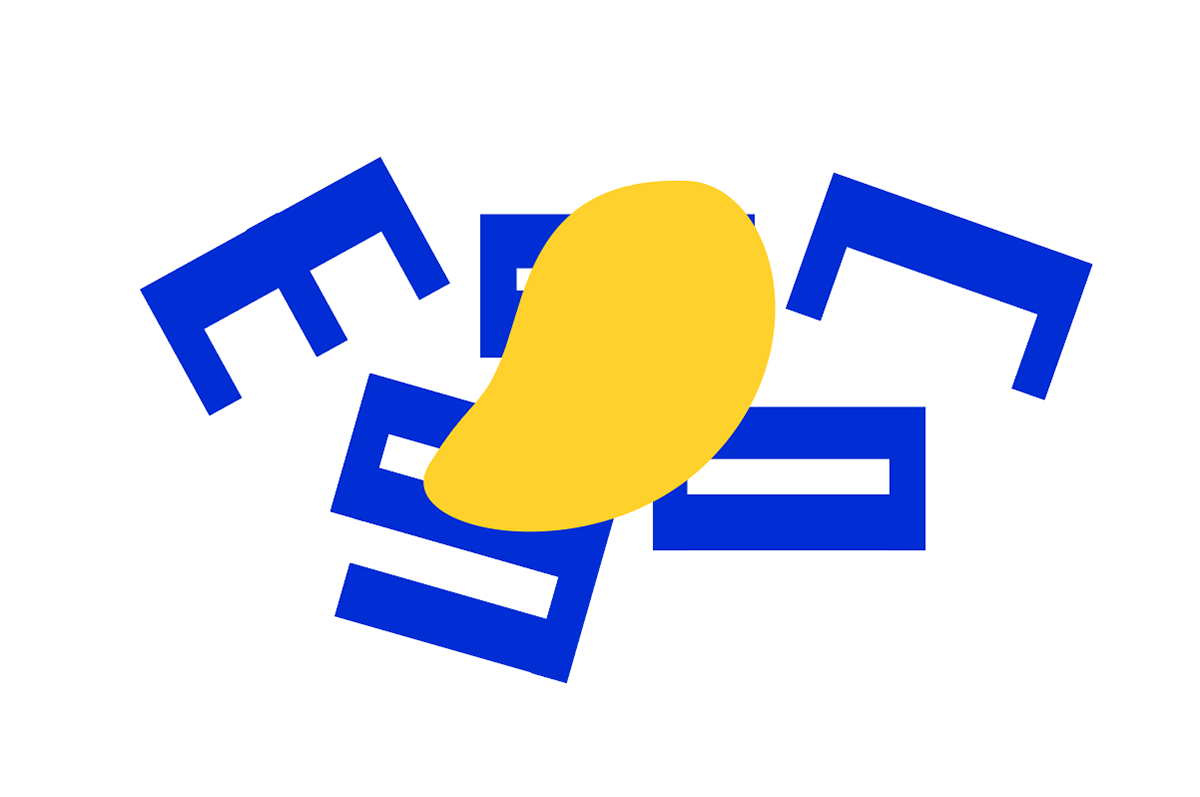 Then after weeks of experimentation, the initial idea was completely scrapped. And we started anew with the awareness of bringing forth Tublove's raw and honest texture into the brand.